As you can see on our Cat Days Calendar, June is the month where you can make a difference in a shelter cat's life. This month you can take on one rescue initiative like Adopt-A-Cat Month® by the American Humane Society, or celebrate the Adopt a Shelter Cat Month by ASPCA, and change the life of a feline in need.
This subject is very dear to us as Dobby and Dot were both rescued from the street, and even though they did not come from a shelter, saving them changed our lives for the better! I don't know much about the running of a shelter but, from my own experience, just feeding a colony of forty stray cats, only three times per week, I can say that just the food cost can add up a lot in the end of the month. Imagine a shelter that has to pay for everything!
June is the month when the "kitten season" is at its peak and most of these kittens end up in shelters. Cat shelters in this period are very overwhelmed by the amounts of kittens they receive so they could use help not only with adoptions but also with funding, where the money donated can go towards the general running of a shelter and the medical costs for cats recovering from vet interventions. Donating supplies also helps shelters, or even just sharing their page or website on social media can help initiate some foot traffic towards them. 
Here are a few things you can donate to cat shelters to celebrate Adopt a Cat Month!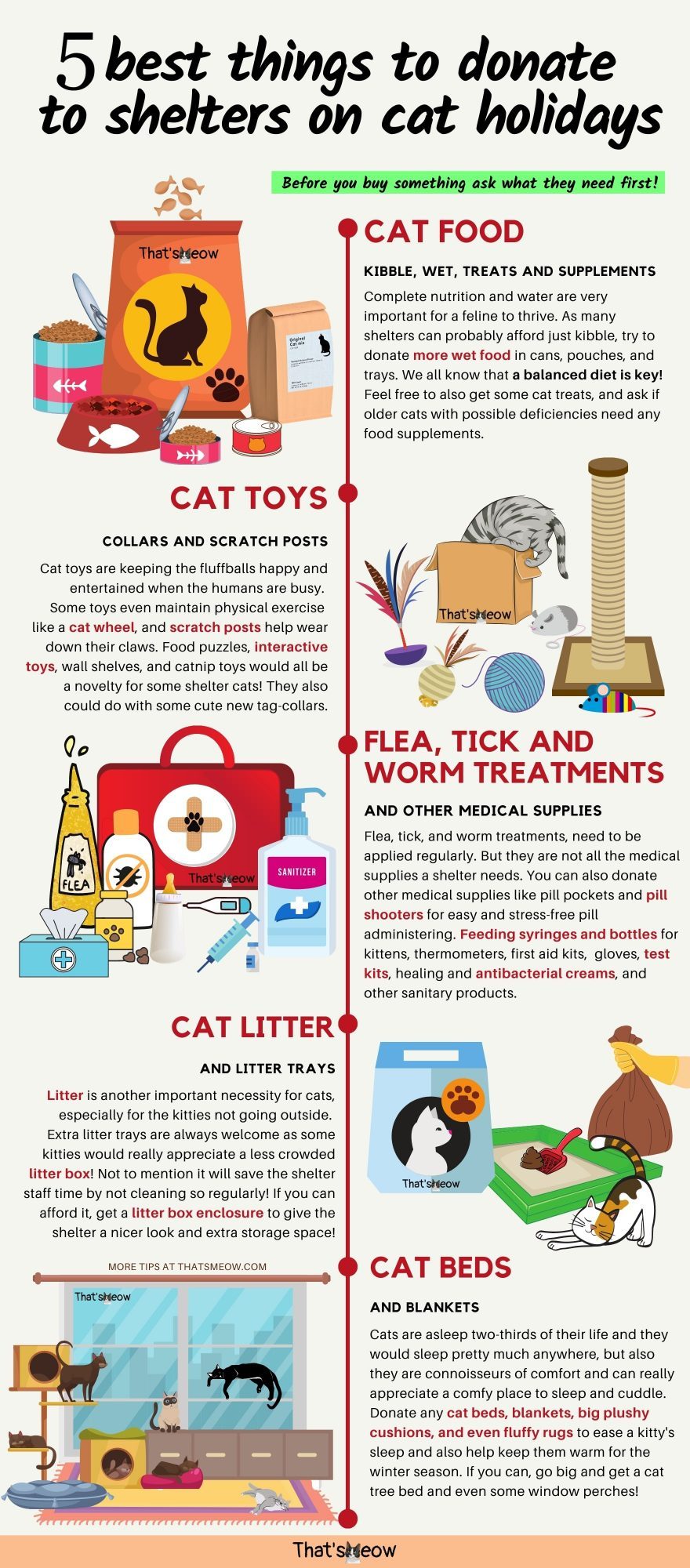 Many animals hope for a forever home, but if it's not in our power to adopt, we can make their life more bearable by providing the shelters with the basics necessities like food, litter, litter trays, toys, and anti-parasite treatments. Make sure you ask the shelter the type of food or supplies they need before buying it, as suddenly changing the food diet of a cat can greatly affect its stomach. 
In case you need more motivation, here are a few reasons why you should get a cat: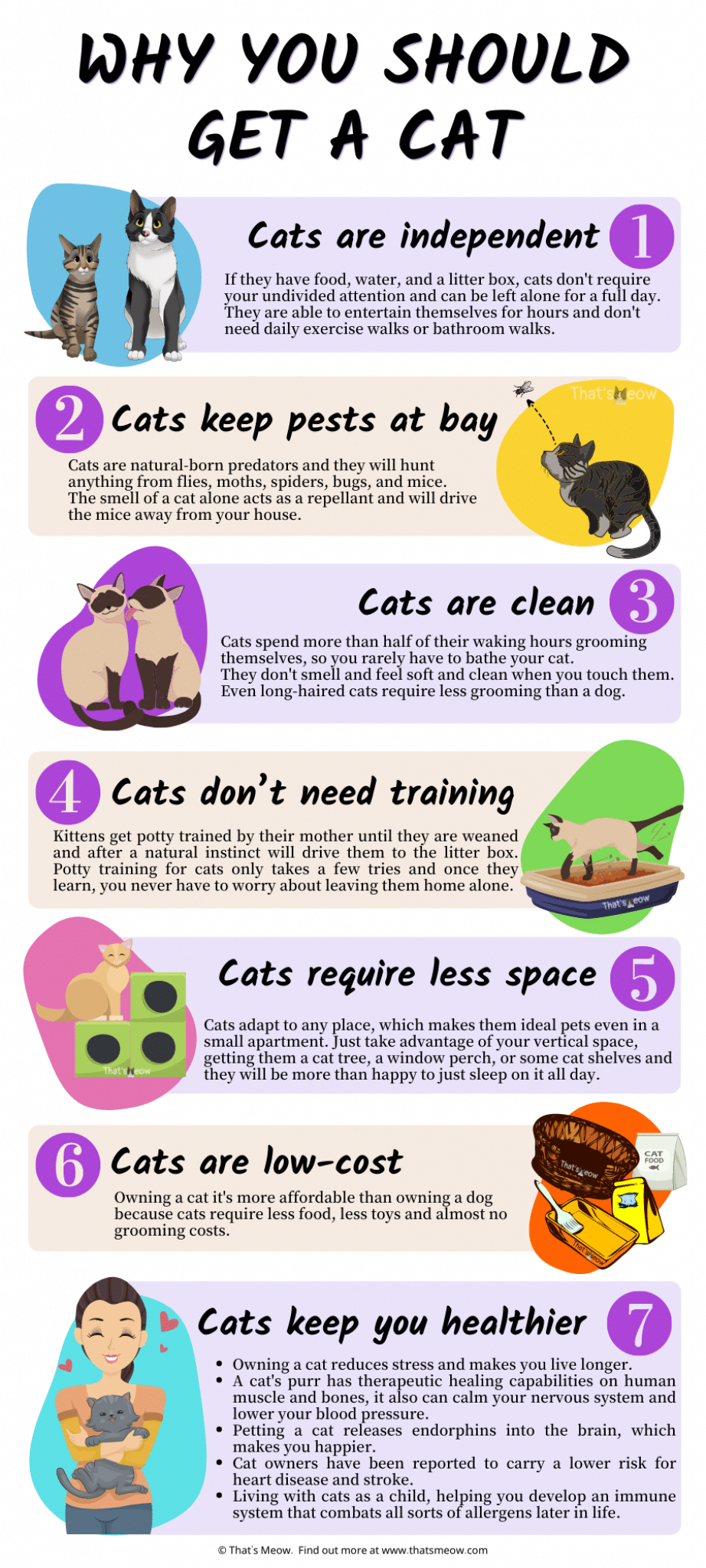 Final thoughts
Due to COVID-19, many pets have been left homeless and hungry, so you can also help by contributing to the American Humane's campaign to "Feed the Hungry", a campaign where they deliver hundreds of thousands of meals to shelter animals in the organizations and local shelters that are stretched thin.
June encourages us to adopt don't shop! Use the hashtag #AdoptaCatMonth on Twitter to post your shelter cat story, or to make known a shelter near you, so your friends remember to consider adopting before buying a pet.
Let us know in the comments below your beautiful rescue story, to be chosen for a feature on our blog's Instagram page! Use the hashtag #ThatsMeowWeDoItInJune